Hello Future Land Buyer!
I am Taylor Henry, Land Owner and Realtor for the Driftless Region. Watch the video below to learn more about my buying process and working with clients. There is also a series of information at the bottom that I would love for you to go through. I think it is important you are educated with the land buying process and the current pricing in our region. Fill out the form on this page and continue through the modules before we meet. I cannot wait to work together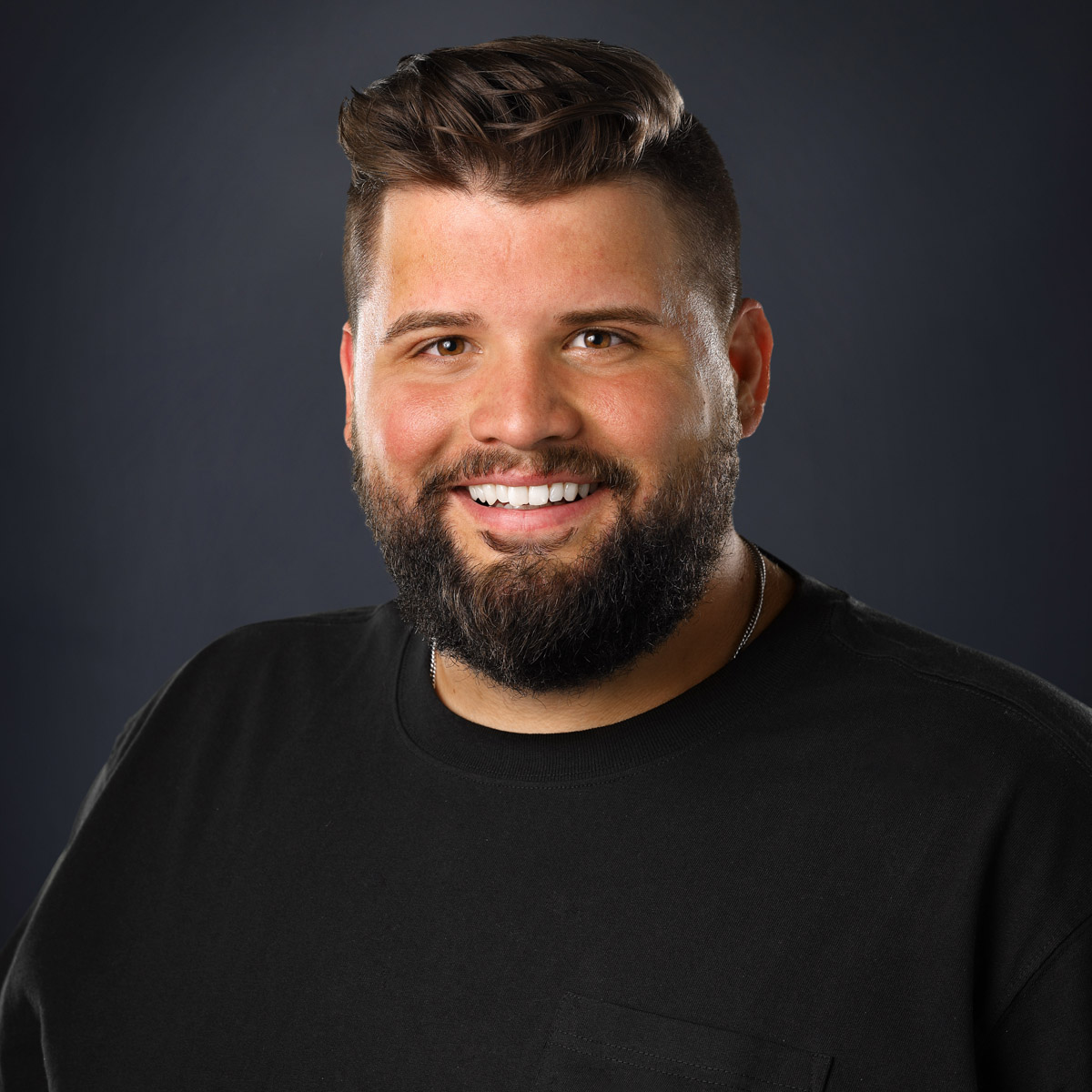 Taylor Henry
Taylor has had a lifelong obsession with land. Having personally acquired recreational & Farm land, his obsession has become his life. Taylor farms a 60 acre regenerative operation that is home to Cattle, Hogs, chickens and his two hired hands, Bow & Remi (His dogs & assistants). The farm is home to an airbnb and is considered an experimental farm that marries new age agriculture and a blossoming recreational land home to giant bucks.
He has been mentored by Mark Shepard, who is the CEO of Forest Agriculture Enterprises LLC, founder of Restoration Agriculture Development LLC and award-winning author of the book, Restoration Agriculture: Real-World Permaculture for Farmers. He is most widely known as the founder of New Forest Farm, the 106-acre perennial agricultural savanna located outside of Viola, WI and is considered by many to be one of the most ambitious sustainable agriculture projects in the United States.
Farming and business was only secondary to Taylor's original passion of hunting and being outdoors. It is his life goal to help like minded people acquire as much acreage as possible. He truly believes our land is in the best hands with conservationists, farmers and people who have a deep passion for the outdoors.
Anyone would be hard pressed to find someone in the driftless region with as much land knowledge as Taylor. He has spent the last three years building "1080 Outdoors" where the sole purpose is to help existing land owners navigate the management practices to create recreational honey holes. He has helped countless clients onsite and virtually with consulting and writing management plans.
Before indulging in his Entrepreneurial drive he was a County Sheriff for La Crosse County, Vernon County and Crawford County. Driving the very windy back roads where these beautiful pieces of heaven are found. Taylor believes that the only way to build a lasting business is to serve your clients and customers with the highest degree of honesty, integrity and care.