Financing or Cash?
Our recommended Lenders (Find their contact info below)
Josh Bruckert: Compeer (Farm, Vacant Land, Recreational Land)
Jared Leis: Citizens State Bank (Commercial or Conventional)
Jason Schultz: Nations Lending (Conventional)


Cash Purchases:
Cash gives us a ton of leverage and flexibility in a competitive environment. There is options after the sale to then use financing but being able to offer cash contracts increases our chances to win. Sellers look at offers with cash as more of a "sure thing".
Financing Land:
Land can be more difficult to finance

Generally you will need 20% - 25% down in cash or equity

Fixed rates are more difficult to come by
Usually loan is amortized over 20 years
Financing Land/Home
Conventional financing: Buying Land With A Home
Banks want to ensure this property will not be used as a business.
They most likely will not like lending the whole property if the land value is more than the home.
Lower interest rates, 15 & 30 year Fixed rates and 30 year amortization.
5-20% down Cash or Equity.
Commercial Lending:
This option provides flexibility

20% to 25% down Cash or Equity
Can add in improvement costs
It can be treated as business
20 year amortization
5 year fixed rates
Higher interest rates
Farm Lending:

Compeer - Specifically specializes in agriculture properties and provide similar lending options as conventional

Fixed rates
30 Year amortization
20% down cash or equity
Can lend on properties that have higher land value than home
Can include construction loans with purchase
FSA - State agency that offers low and fixed rates for individuals buying a farm
Don't worry about your finances, choose the professionals who'll take care of them.
You're just starting your search to purchase a new property – this is an exciting time! Before you schedule your first tour, getting prequalified for a mortgage is an important first step. Here are the things you need to prepare
Personal documents
You'll need two forms of government-issued ID, your social security number, divorce papers if applicable, as well as proof of ownership of other property.
Review your credit report
You should be able to do this free of charge. Be sure to dispute any errors or provide an explanation for late payments or derogatory items. Then, keep your credit score healthy by avoiding any new credit inquiries, canceling any credit accounts, or lowering limits with any creditors. Doing any of these things could lower your credit score.
Tax returns
You'll need to provide tax returns for the previous year, and potentially for the last two years.
Proof of income
Gather W2s, paycheck stubs, 1099s, or a year-to-date profit and loss statement if you're self-employed. You'll also need to show other income sources such as Social Security, child support (and proof children's ages), or government assistance.
Proof of assets
Provide bank statements, mutual fund statements, account balances for retirement accounts, 401Ks, IRAs, and any money held in the stock market.
Debt summary
You'll need to provide a summary of your debts, monthly payment amounts, child support payments and balances for credit cards, student loans, car loans, other property loans.
Financial issues
You may need to provide a written explanation if you've had bankruptcy or other financial issues in the past.
Down payment and closing money ready
Have these funds ready in your bank account. If you received this money as a gift, you might need to provide a letter from the gifter explaining the gift is not a loan.
Renting
Compile proof for the past year with canceled checks or money orders to show rent was paid on time.
Mortgage pre-approval successful
Do some comparison shopping and contact other lenders. A home is likely the largest purchase you'll ever make, do your homework to ensure you get a competitive deal.
Having years of experience on the market, we've learned how important a trustworthy mortgage lender is during your real estate journey. Put your faith in a leading lender awarded for the exquisite customer service and appreciated for the competitive offers. Choose the business that pair knowledge, individual approach, and integrity, taking care of the most satisfactory results for you.
Our Lending Recommendations For Southwest Wisconsin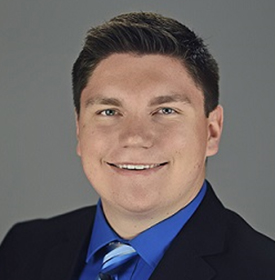 Josh Bruckert
Lending Officer
NMLS#1600766
Josh.Bruckert@compeer.com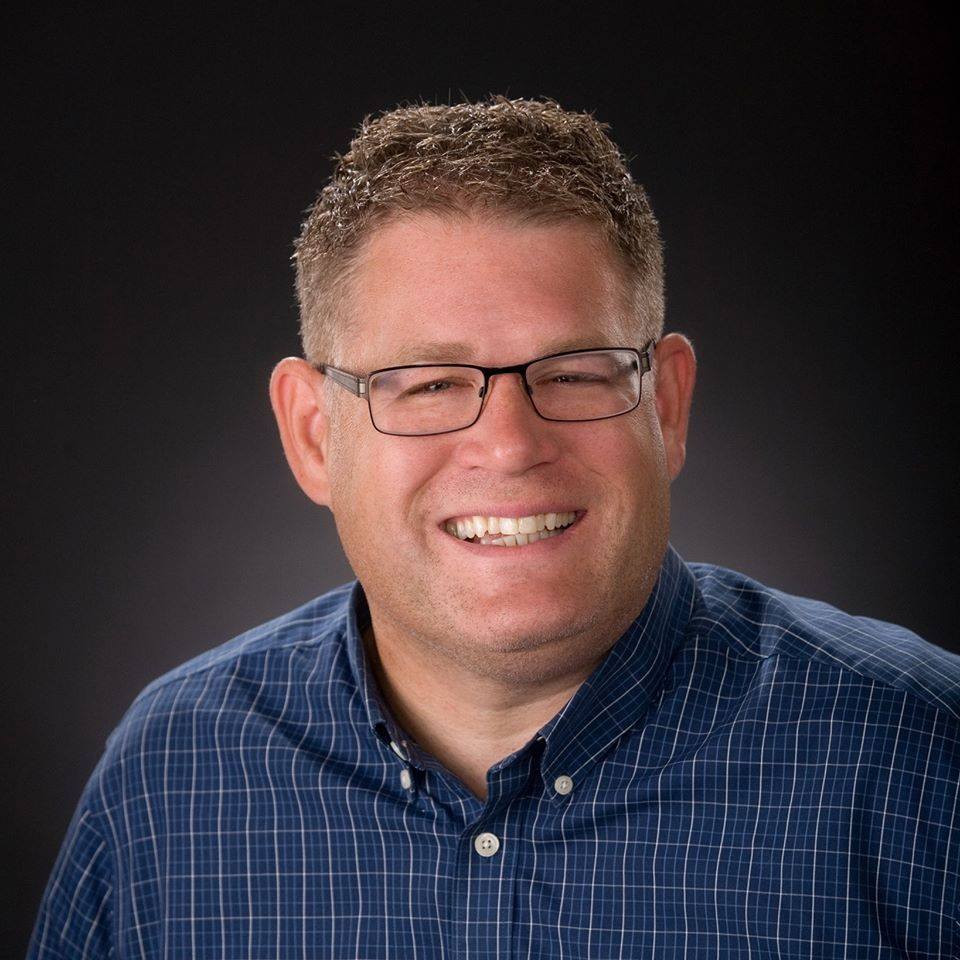 Jason Schultz

NMLS# 1547048
Cell: 608-604-5068
Company: My City Mortgage
Email: Jason.Schultz@nationslending.com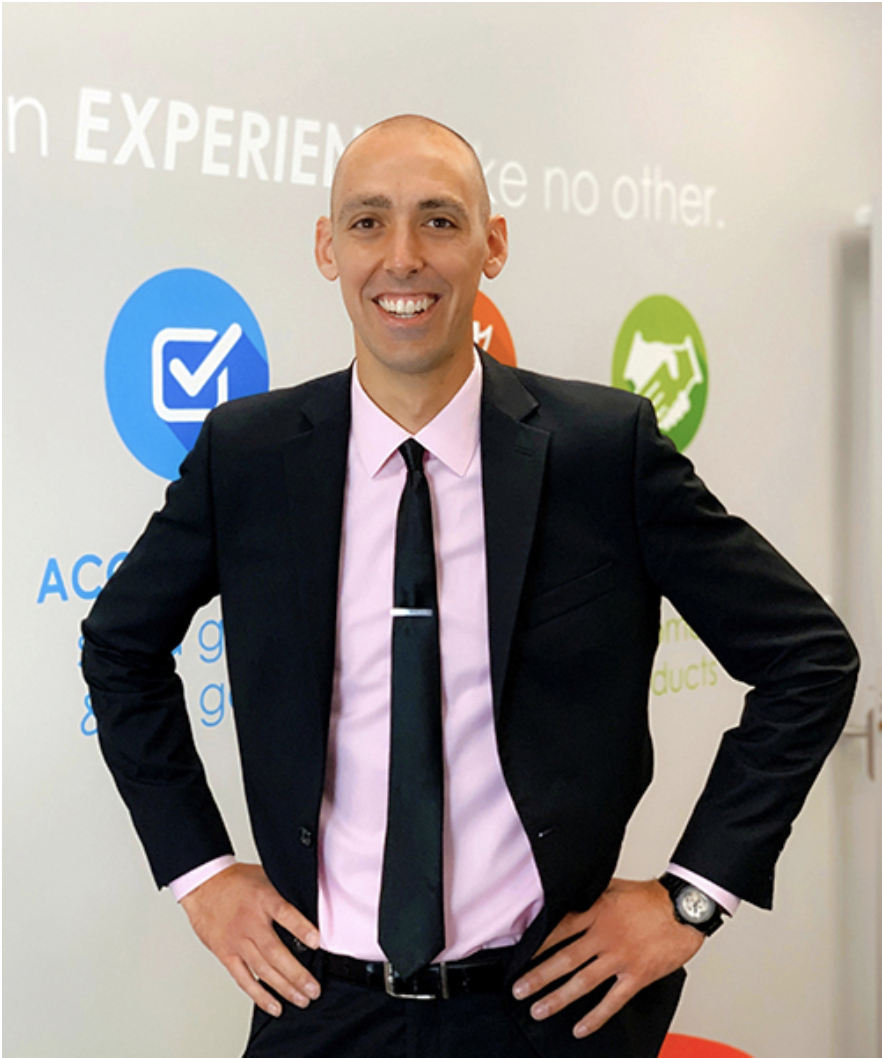 Jared Leis
VP | Business Banking Officer

NMLS #1418201
Phone: (608) 785-2265
Email: jleis@citizensstatebank.us
Website: Citizens First Bank